Founded in 1991, IMI is one of Switzerland's leading hospitality management schools.
We offer a comfortable, family atmosphere on campus and personalised learning support and careers advice for every student. Study takes place at our picturesque campus surrounded by the beautiful mountains and lakes of this spectacular region. Students are minutes away from the historical city of Luzern with its many shops, cafes, bars and restaurants.
The combination of quality academic teaching, Swiss practical training, excellent industry contacts and breath-taking scenery are a recipe for success. Our graduates can be found in Senior Management positions all around the globe.
Their success shows that, to reach the top, it pays to start at the top!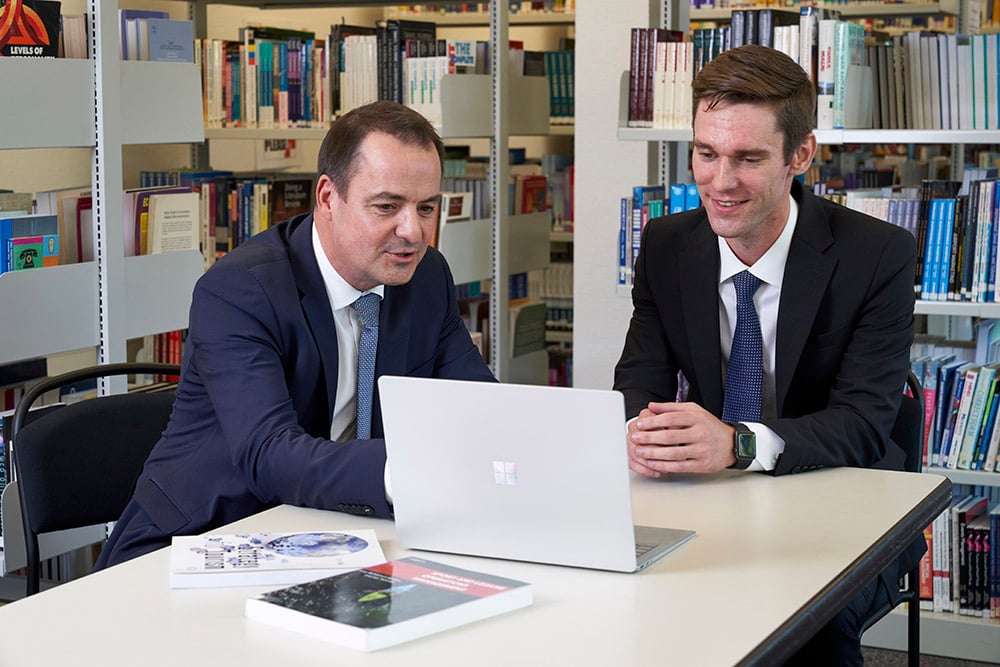 We have a highly qualified core faculty, supported by inspiring visiting lecturers. Our small classes assure personal attention while our impressive UK university accreditations guarantee quality. An overall academic experience that sets you up for future success.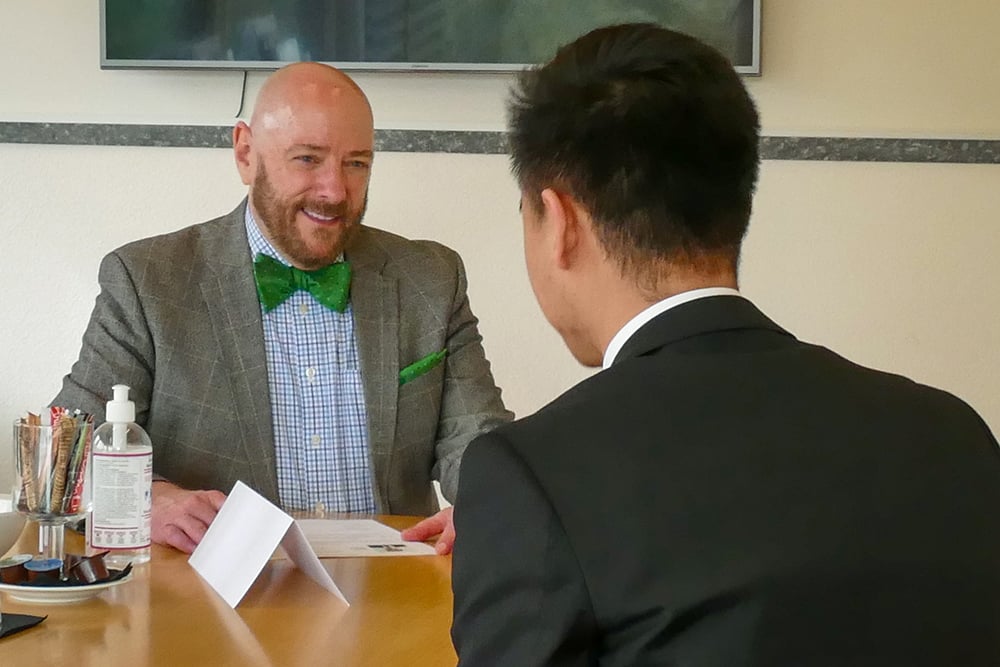 Paid internship opportunities in Switzerland and abroad are available after each study semester. International companies visit IMI regularly to recruit students. Our Careers team will offer personalised support to provide you with the best opportunities.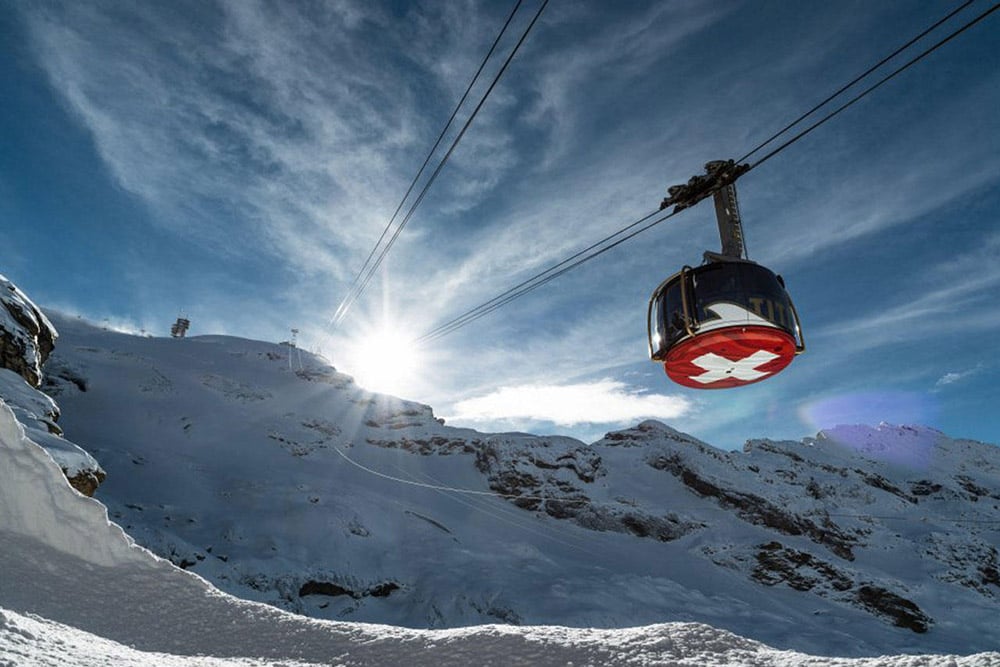 Situated in the heart of Europe, Switzerland is the perfect starting point to discover this fantastic continent! Our campus is only 12 minutes away from the historic city of Luzern, with its many cultural events and vibrant café culture.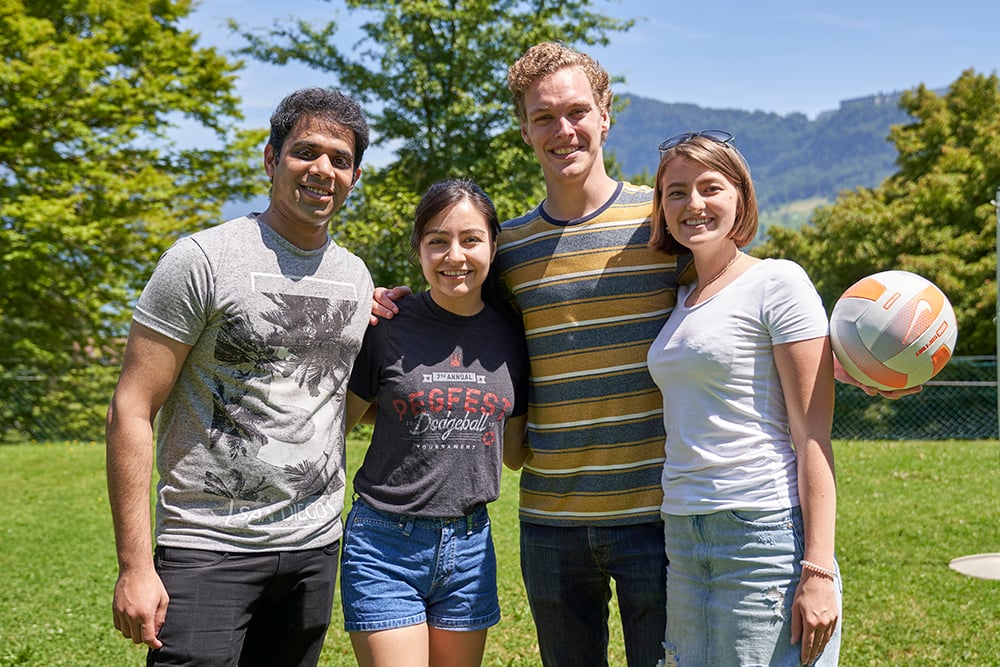 Our aim is to prepare you for a great future, rich in international experiences. There are around 50 nationalities on our 'global campus' and you will have the opportunity to live and study in one of the safest and most beautiful countries in the world.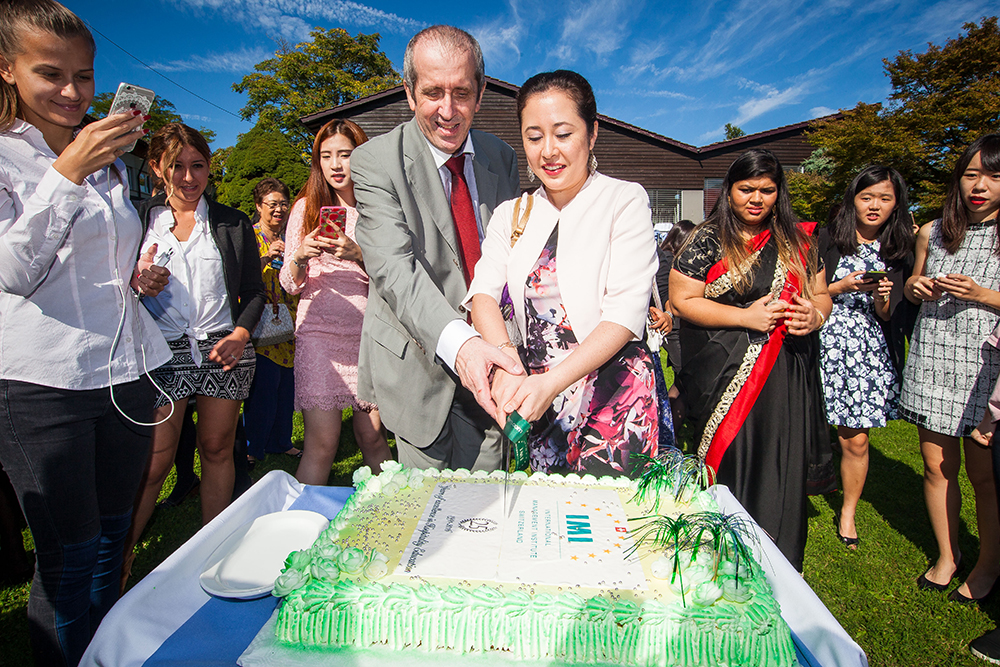 Proud to be Swiss family-owned since our formation in 1991...
...we are unique among Switzerland's hospitality schools in this ownership model.
Owner and co-founder Heinz Bürki, alongside his daughter Isabelle, ensure that this family ethos remains in our school to this day. Like any family, our shared values of care, support and inclusiveness mean that all our students feel at home here and are surrounded by friendly faces. This is one of the many reasons why our alumni remain so connected to our school and will always stay a part of the IMI family!

We are located in Kastanienbaum which is a short, 10 minute drive from the city of Luzern in central Switzerland...