A paid work placement provides invaluable experience, enhances your CV, connects you with leading industry figures and allows you to earn a salary as part of your degree study.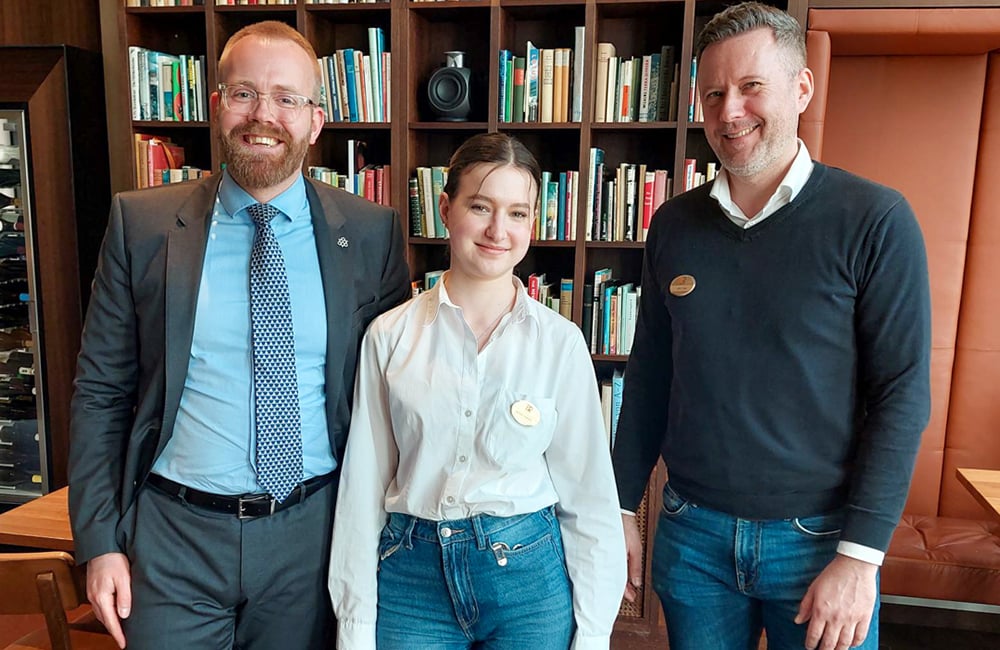 Swiss Internships
A paid work placement in Switzerland is an excellent way to gain management experience in the birthplace of hospitality. With one of the highest internship salaries worldwide, this can also be an excellent way to start gaining a return on your investment during your studies. Our dedicated team work closely with many of the leading Swiss hospitality brands to bring you a wide range of opportunities throughout the country.
International Placements
An international work-placement offers a fantastic opportunity to discover a new culture while gaining valuable industry experience. At IMI we work with a range of placement agencies and world-renowned hospitality brands to offer you exciting opportunities in locations such as the United States, the Middle East, the Caribbean and throughout Europe. Travel the world while laying the foundations for your future career!
Preparing You For Success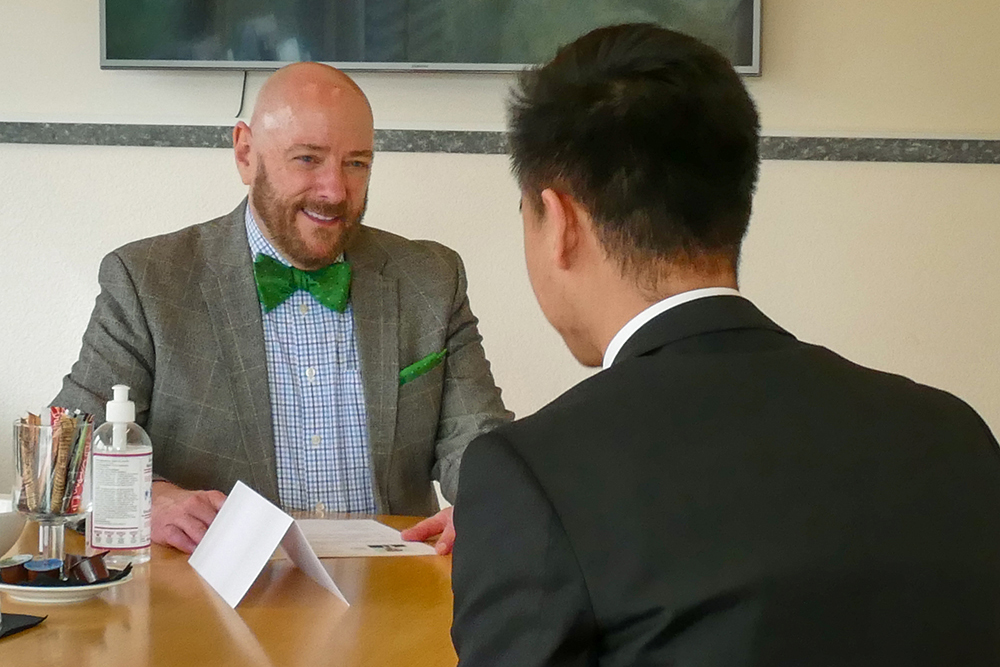 Personal Support
From CV preparation and interview workshops to finding individual work opportunities for every student, our Internships team works tirelessly to help you secure your dream placement.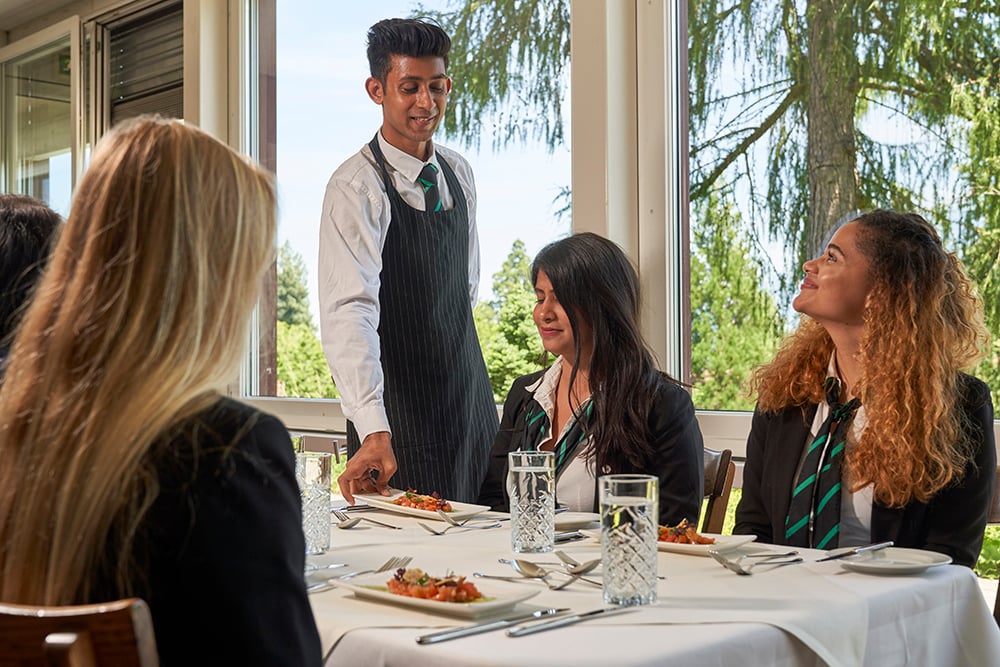 Paid Placements
All our internship placements are paid. The minimum salary for a Swiss internship is currently 2,303 CHF per month, while international salaries can vary. A great way to earn ROI during your studies!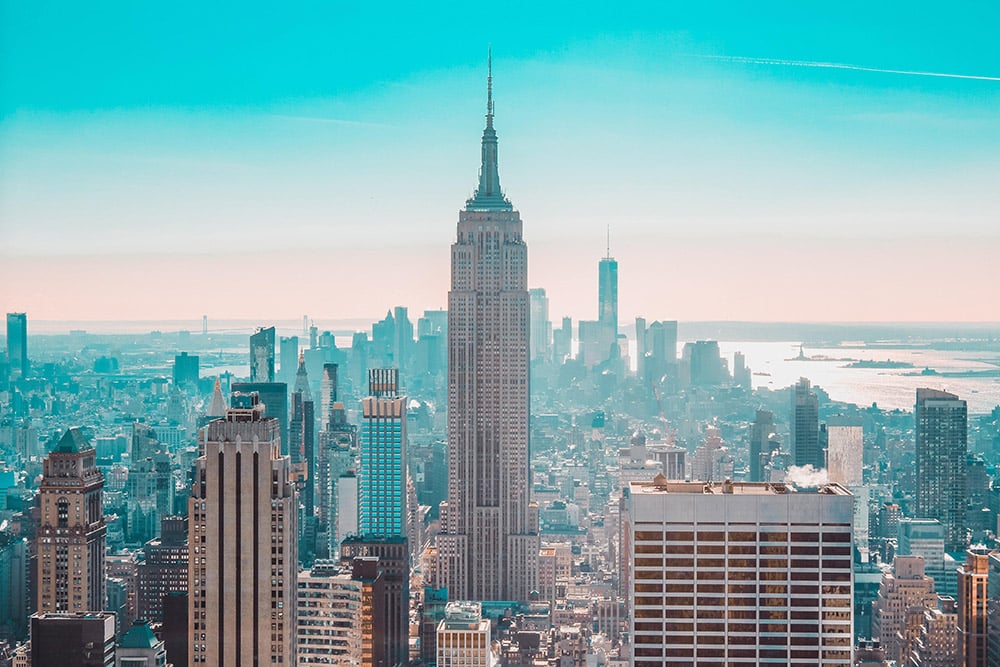 International Experience
As well as numerous placements available in Switzerland, we also have lots of exciting international opportunities available in locations such as the US, the Middle East and the Caribbean!
Marcos - F&B Trainee

Panorama Restaurant - Switzerland
The benefits of a Swiss internship are the high monthly salary as well as the chance to improve your language skills in a multi-cultural, international environment. Some of the locations are pretty special too - for example, take Spanish-Chinese student Marcos who secured his placement at the top of Mount Engelberg!
Aditi - Culinary Trainee

Hotel President Geneva - Switzerland
Our Careers team work with each student individually to find the ideal placements for them to support their career goals. Take Indian student Aditi whose ambition is to become a professional pastry chef with her own chain of restaurants. In this video, she describes how she has been able to perfect both her pastry skills and her French language abilities during her placement at Hotel President in Geneva.
We work with leading international placement agencies as well as the best-known hospitality brands, both here in Switzerland and globally, to provide you with an exciting range of career-enhancing placement opportunities.